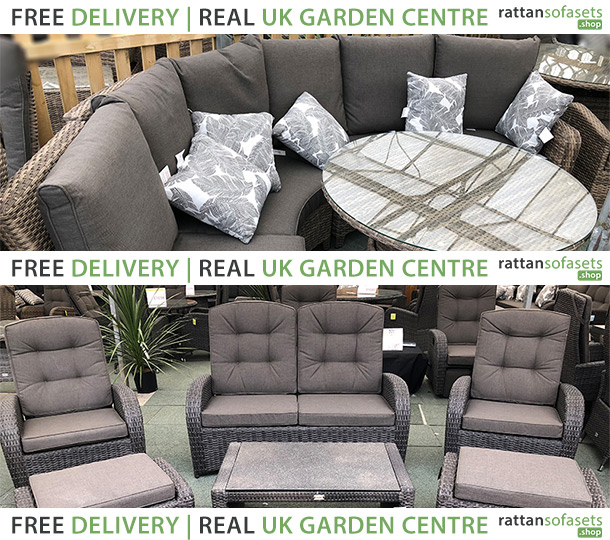 Have a fun family dinner, or invite another couple over for a drink when the heat of day breaks into a gentle evening. Either way, the four seater set is a functional option that stands alone, or sets the foundation for added pieces later.
Dark colours for a sumptuous outdoor luxury; lighter ones for bright elegance and joy. Whatever your preference, these styles will deliver.
See The Range On Our Online Store!
Our entire range of products can be viewed on our shopping website, click the button below.