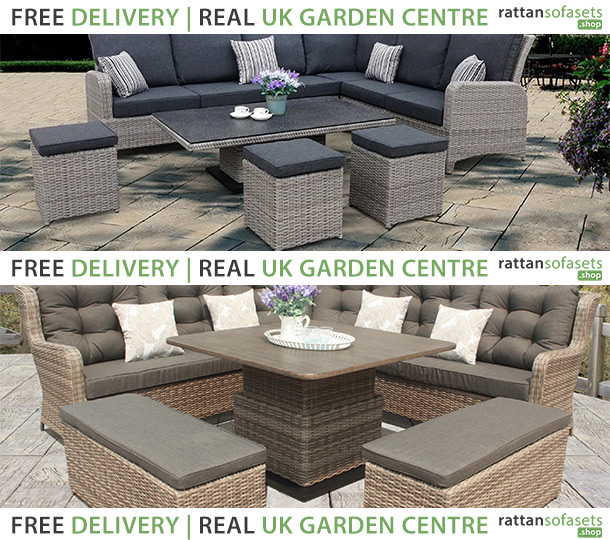 Do you have a bare corner in your back garden that is begging for some style? Do you want to mark an area for grown up enjoyment, separated from the scattered toys and debris of busy children? A corner unit can fill an empty space where a house meets a garden wall, or it can create a zone of relaxation and comfort amid the hustle and bustle of family life. It's a sturdy, generous, grown-up style, and even suits reclining into the arms of your partner as you watch the sun set and rest up for the next morning of busy parenting.
Choose the size. Choose the style. Choose the comfort and rest.
See The Range On Our Online Store!
Our entire range of products can be viewed on our shopping website, click the button below.