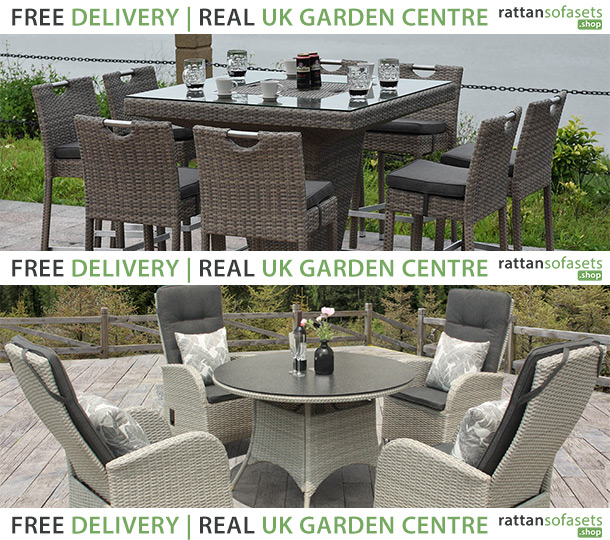 Cane furniture was innovative for its time, and has left an ageless influence on our outdoor summer style. Now you can have that same classic style, or an ultra-modern twist on it, with the advantages and longevity of cutting-edge materials. Bring a classic into the now. Fully weatherproof. Very beautiful. Always comfortable. The ultimate in luxury garden furniture – with a choice of options to match your style and budget.
See The Range On Our Online Store!
Our entire range of products can be viewed on our shopping website, click the button below.